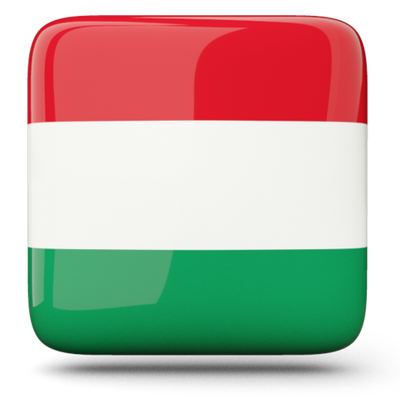 About the course:
Sziasztok! I am currently learning Hungarian. This course is created based on knowledge I am getting from my school. As my knowledge grows, I am adding new and new courses.
I apologise in advance for some mistakes - let me know, if you see some and I will repair all problems. But anyhow - enjoy my course:)
Welcome to Memrise!
Join millions of people who are already learning for free on Memrise! It's fast, it's fun and it's mind-bogglingly effective.