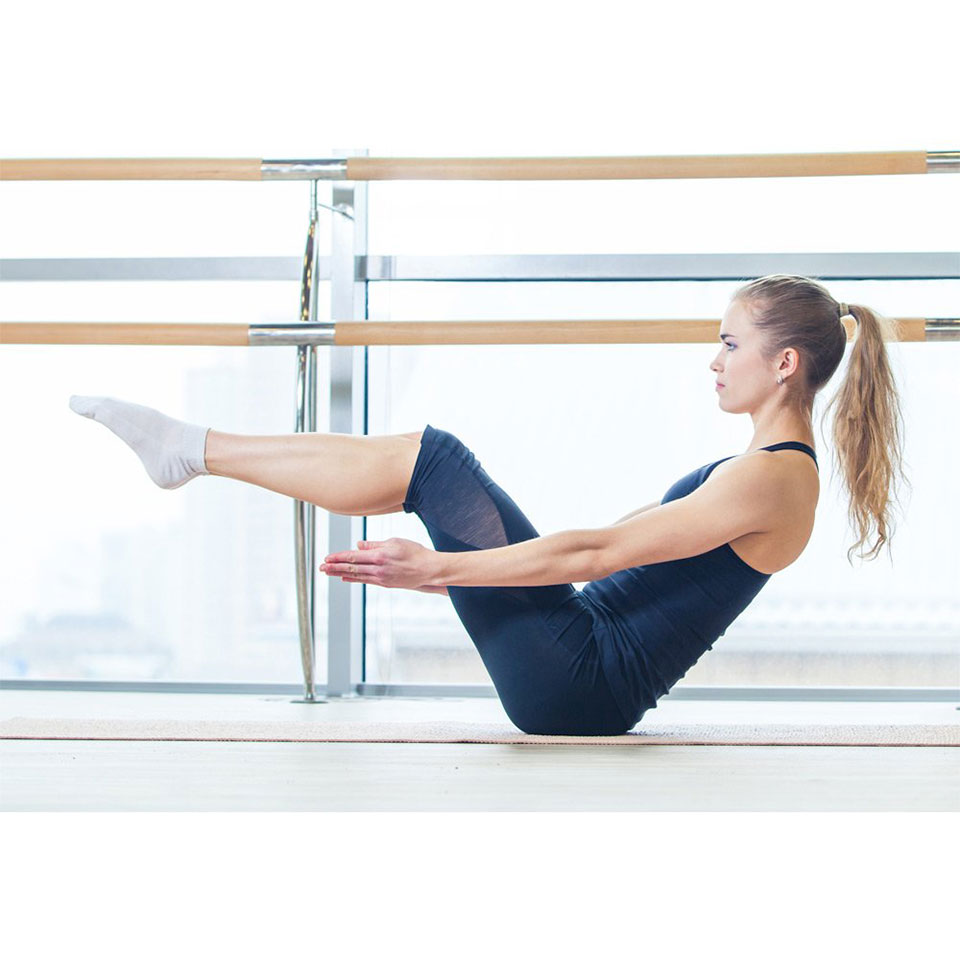 What Will You Learn?
This comprehensive online Pilates Course will teach you everything that you need to know about Pilates, the benefits for yourself and how to carry out the exercises, and how to set yourself up as a Pilates instructor running a business teaching others.
It provides a concentrated approach to the specific mat exercises developed by Joseph Pilates over 70 years ago. In the comfort of your own home you will be introduced to Pilates and its very special benefits.
By following the step-by-step instruction on the foundation, science and application of more than 40 Pilates mat exercises, you will not only learn how to perform the fundamental Pilates movements but be provided with enough knowledge to establish yourself as a Pilates instructor.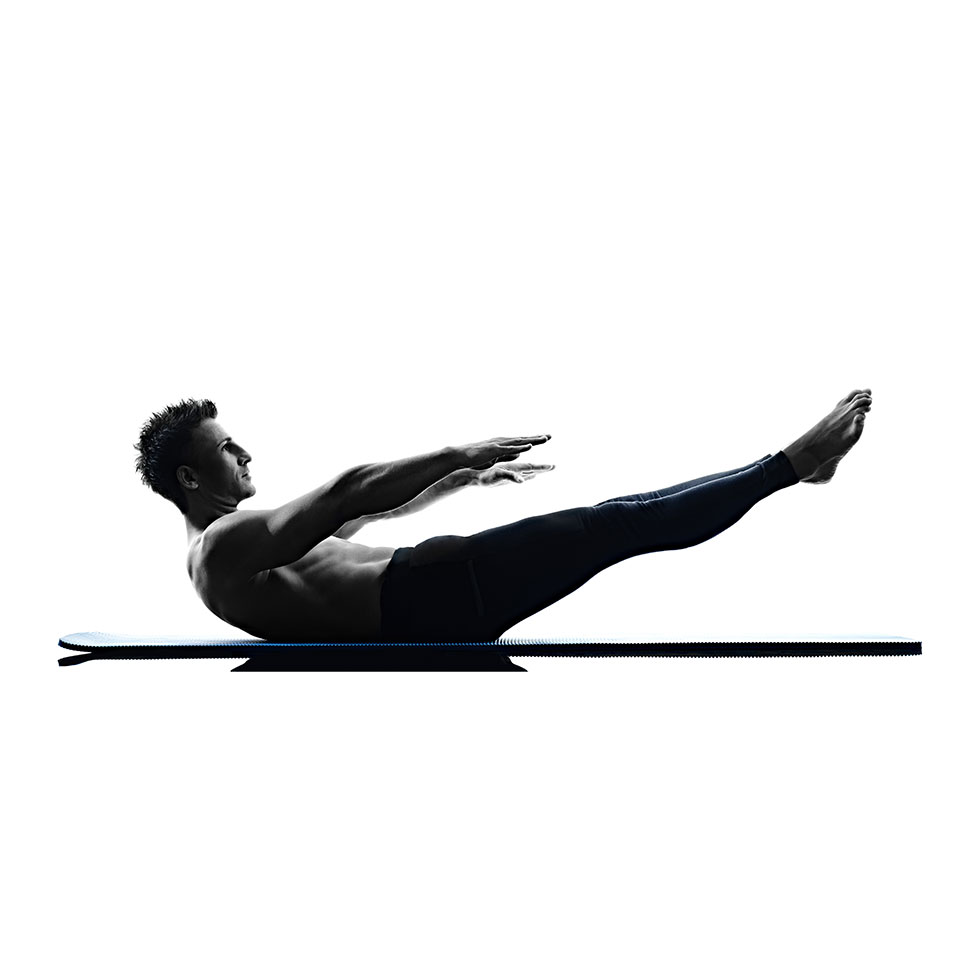 Who Would Benefit from This Course?
Pilates is known throughout the world as an exercise method that greatly enhances the health and quality of life in those who practice and teach regularly. It has proven itself to be invaluable not only as a form of general fitness but as an important support to professional sports training and physical rehabilitation.
Practiced regularly, the benefits of Pilates are numerous – strength, flexibility, better breathing capacity, improved posture and overall increased body awareness and health – all of which can translate into and transform an individual's life.
This Pilates Diploma Course, which concentrates on Pilates' mat exercises, is specifically designed for those who put health and fitness front-and-center in their lives, and want to learn this incredible method with the possibility of then teaching it to others.
Accreditation:
The Pilates Diploma Course will take you up to 150 hours to complete working from home. There is no time limit for completing this course, it can be studied in your own time at your own pace. This is a Level 3 course and will give you 150 CPD (Continued Professional Development) points.
Upon completion of your course assessments, you receive 2 certificates. A certificate from the Centre of Excellence and a CPD certificate displaying the number of CPD points earned from the course.
This course is registered with the CMA(Complimentary Medical Association) which is internationally recognised as the elite force in professional, ethical complementary medicine by professional practitioners, doctors and, increasingly, by the general public.
Upon completion of the course you can gain membership to the CMA, which in addition to supplying a professional accreditation, offers a number of benefits, all of which can be found here.
This course is endorsed by the Quality Licence Scheme. Therefore, upon successful completion of this course, learners can also receive a certificate of achievement from Quality Licence Scheme and a Learner Unit Summary, which lists the details of all the units the learner has completed as part of the course. (This certificate is optional and costs an additional £15).
The Quality Licence Scheme is part of the Skills and Education Group, a charitable organisation that unites education and skills-orientated organisations that share similar values and objectives.
With more than 100 years of collective experience, the Skills and Education Group's strategic partnerships create opportunities to inform, influence and represent the wider education and skills sector.
The Skills and Education Group also includes two nationally recognised awarding organisations; Skills and Education Group Awards and Skills and Education Group Access.
Through their awarding organisations they have developed a reputation for providing high-quality qualifications and assessments for the education and skills sector.
They are committed to helping employers, organisations and learners cultivate the relevant skills for learning, skills for employment, and skills for life.
Their knowledge and experience of working within the awarding sector enables them to work with training providers, through the Quality Licence Scheme, to help them develop high-quality courses and/or training programmes for the non-regulated market.
Offer:
70% off for all online courses and categories at Centre of Excellence
Code: COURSETAKERS466