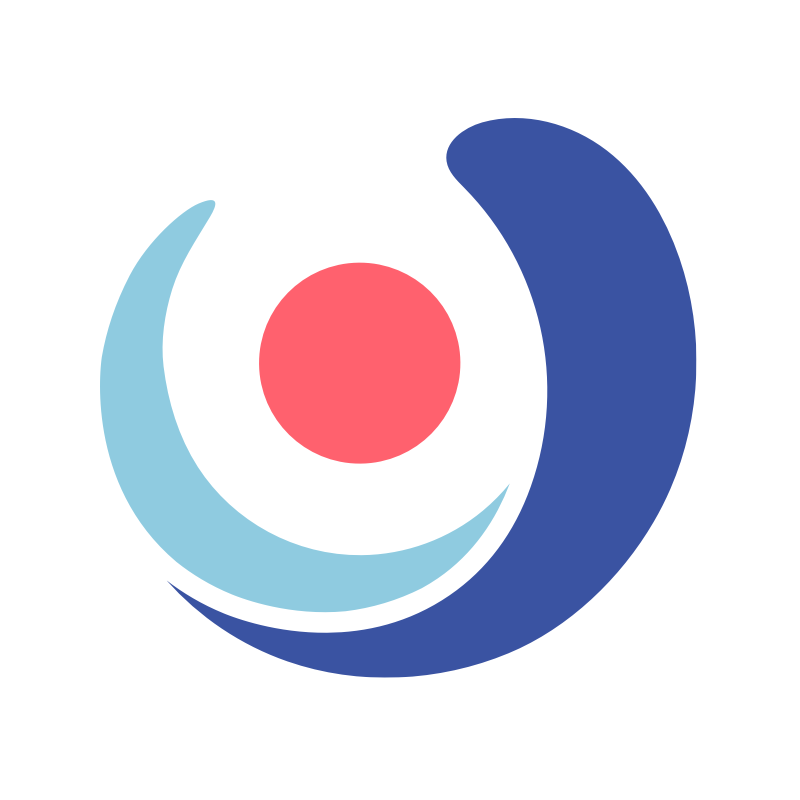 Private Somali Tutoring
Receive personally tailored Somali lessons from exceptional tutors in a one-on-one setting. We help you connect with the best tutor for your particular needs while offering flexible scheduling to fit your busy life.
Dedicated Private Somali Tutoring
If you've been studying Somali, consider taking your education up a notch by signing up for Somali tutoring. With our help, you can connect with a skilled tutor who is an expert on helping learners like you improve their Somali language skills.
A Somali tutor can help you study for an important exam, complete challenging assignments, or deepen your general Somali skill set. The easiest way to connect with a tutor is to reach out to Varsity Tutors. We can provide you or your student with a list of personalized tutoring matches that meet your exact needs.
Learn Somali From Experienced Teachers
One of the difficult aspects of connecting with a tutor on your own is finding an instructor who can meet all of your needs. We handle all of that hard work for you.
When you contact us, we'll only match you with a Somali tutor if we've already vetted them. This is a process that involves verifying their subject matter expertise as well as their ability to adapt their lessons to the needs of each student they teach. Instead of having to worry about finding a skilled tutor, you'll get to keep your focus entirely on learning Somali.
Improve Grades and Test Scores In Somali
Did you know that tutoring can raise a student's test scores by more than 12 percent? Independent studies have confirmed the effectiveness of this academic supplement. Why not begin taking advantage of these benefits for yourself? Somali tutoring is an excellent way to work towards higher grades and test scores.
A private instructor can create a customized study plan for you that covers grammar, pronunciation, vocabulary, and more. You get to focus on the specific concepts you want to learn more about and take your time working through each of them. This kind of academic assistance can be difficult to find in the classroom.
How much does a Somali tutor cost?
Your tutoring costs will be based on the kind of instruction you select. For instance, if you're an advanced student already, you may want to work with a more experienced instructor to cover nuances of conversation.
Or, maybe you have a student who prefers to study Somali with their peers. For that, we provide group tutoring opportunities and an in-depth Somali class that takes place entirely online. These are just a few examples of the wide variety of factors that can affect your tutoring prices. For more detailed pricing information based on your needs, get in touch with us.
How does online Somali tutoring work?
You and your Somali tutor will meet together on our Live Learning Platform. Here, every study session you have will be recorded.
This enables you to go back and review what you've learned as often as you want. Additionally, your tutor can use the platform's integrated video chat to provide you with a simulated immersion experience. Through this, you can put your Somali skills to the test in the form of real Somali conversations between you and your instructor. Studies have shown this is one of the most effective ways to learn a new language.
Are Somali tutors worth it?
Absolutely! Learning a new language is challenging. You'll get more out of the work you put into learning Somali if you enlist the help of an experienced tutor.
They can guide you towards your goals and offer targeted guidance to help you work towards them more efficiently. This is why a tutor's support can benefit learners of all ages and skill levels. Connecting with a Somali tutor is easy. Just reach out to Varsity Tutors when you're ready to get started. We're standing by to provide you with a list of personalized tutoring options that meet your needs.