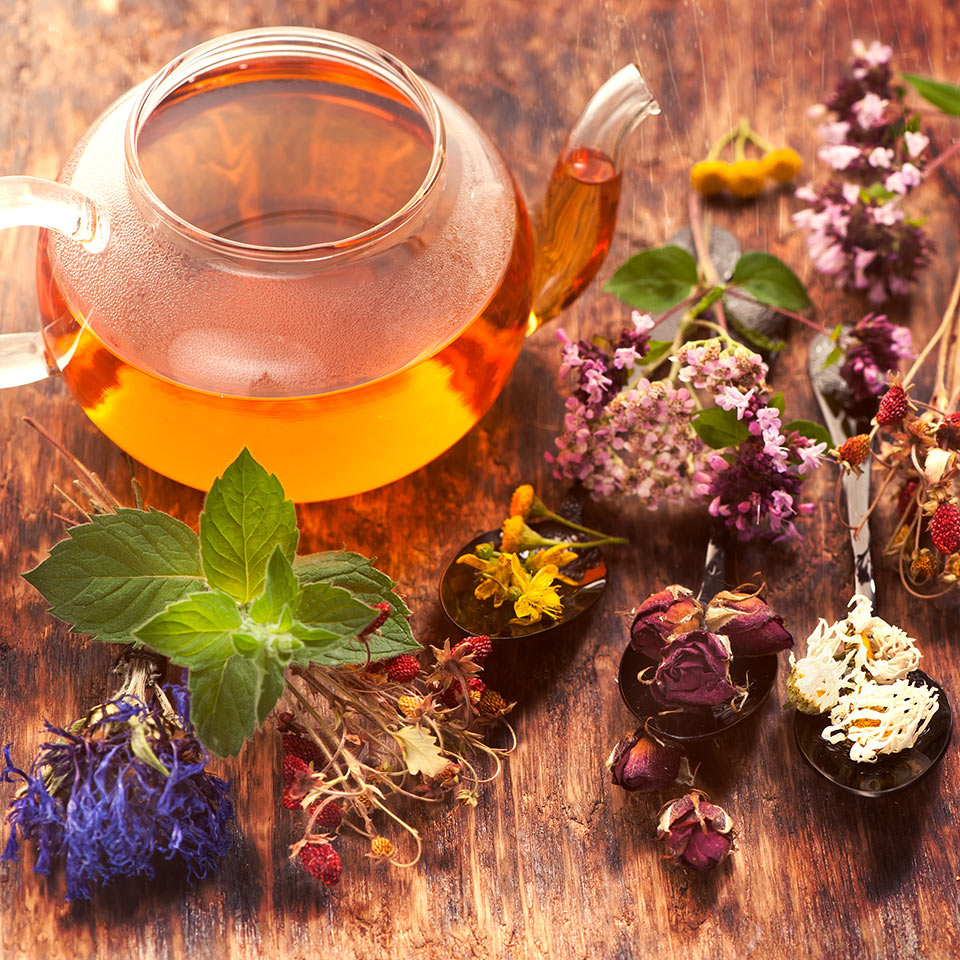 What Will You Learn?
Pop the kettle on and settle down with your (current) favourite cup of tea as you begin your journey into the art of herbal tea blending. Home-made herbal teas can offer so much more than just a thirst-quenching drink—they can change how we feel, contribute nutrients to our diet, be carefully crafted to help alleviate minor health complaints, and improve our health.
In the Herbal Tea Blending Diploma Course, we'll show you how to do all of this whilst still creating a delicious drink.
The Herbal Tea Blending Diploma Course explains the taste profiles, active constituents, and therapeutic actions of a specially curated selection of herbs.
You'll be shown how to select high-quality herbs and blend teas safely and harmoniously – producing pleasant-tasting teas whether they are for everyday drinking or therapeutic purposes.
You'll be introduced to traditional herbal blends from around the world – offering inspiration for herbal tea blending, an introduction to new herbs and new perspectives for blending.
The emotional effects of different herbal teas will be explained. We'll explore the impact that stress, tension, anxiety and poor sleep have on the body and the key therapeutic properties of herbs that can alter our mood – covering relaxants, sedatives, adaptogens, cephalics and stimulants.
The course also looks at the holistic approach to basic health issues, digestion and true detoxification, enabling you to make successful herbal teas at home that can contribute to improved health and well being.
By studying this course, you will:
Become familiar with the taste profiles, active constituents, and therapeutic actions of various herbs

Learn how to safely and effectively blend herbal teas for specific purposes

Understand the bodily effects of stress, tension, anxiety and poor sleep

Be aware of the holistic approach to health and well being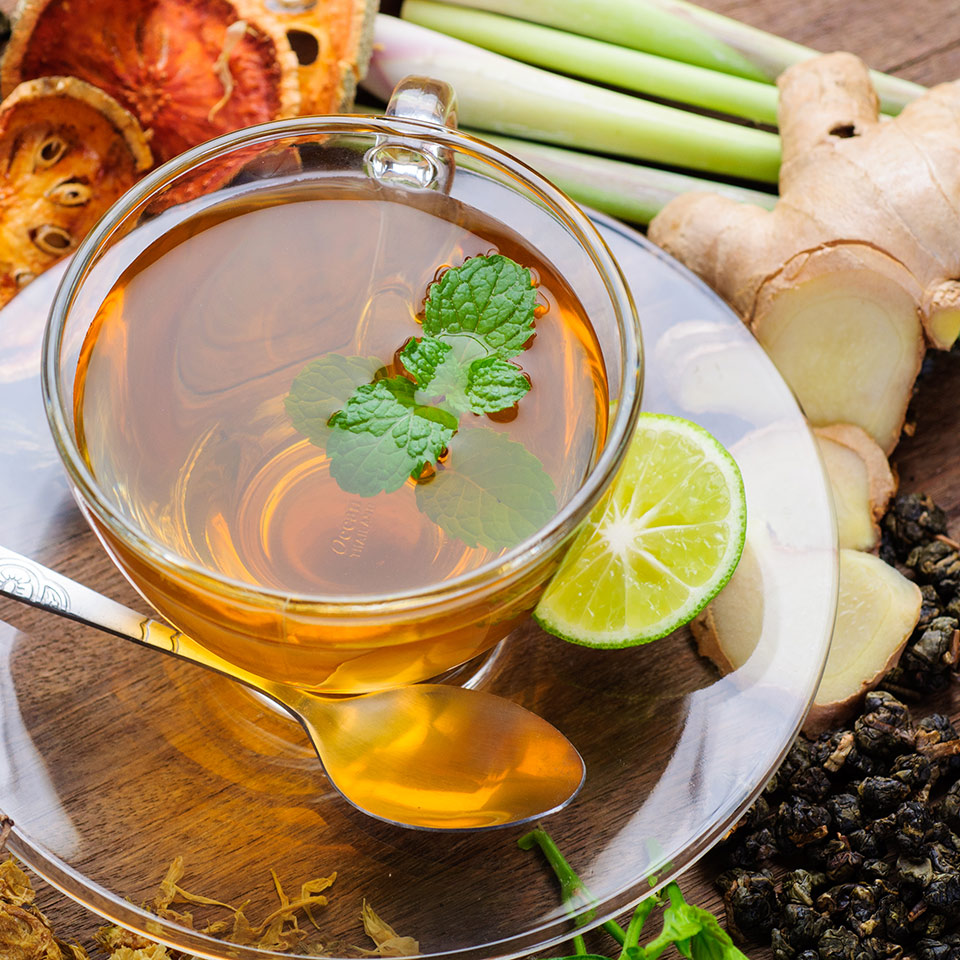 Who Would Benefit from This Course?
For those who have previously studied herbal courses, this course will deepen your connection to herbs and provide new knowledge regarding the art of blending pleasant herbal teas.
If you have a general interest in natural health and nutrition, you'll learn an exciting and pleasurable way to improve your health and well being.
Qualified therapists will also benefit from the course, as it will help you to provide safe and helpful advice to clients regarding the selection and blending of useful herbal teas for use at home.
Accreditation:
The Herbal Tea Blending Diploma Course will take you up to 150 hours to complete, working from home. There is no time limit for completing this course, it can be studied in your own time at your own pace.
This is a Level 3 course and will give you 150 CPD (Continued Professional Development) points.
Upon completion of your course assessments, you receive 2 certificates. A certificate from the Centre of Excellence and a CPD certificate displaying the number of CPD points earned from the course.
This course is endorsed by the Quality Licence Scheme. Therefore, upon successful completion of this course, learners can also receive a certificate of achievement from Quality Licence Scheme and a Learner Unit Summary, which lists the details of all the units the learner has completed as part of the course. (This certificate is optional and costs an additional £15).
The Quality Licence Scheme is part of the Skills and Education Group, a charitable organisation that unites education and skills-orientated organisations that share similar values and objectives. With more than 100 years of collective experience, the Skills and Education Group's strategic partnerships create opportunities to inform, influence and represent the wider education and skills sector.
The Skills and Education Group also includes two nationally recognised awarding organisations; Skills and Education Group Awards and Skills and Education Group Access.
Through their awarding organisations they have developed a reputation for providing high-quality qualifications and assessments for the education and skills sector. They are committed to helping employers, organisations and learners cultivate the relevant skills for learning, skills for employment, and skills for life.
Their knowledge and experience of working within the awarding sector enables them to work with training providers, through the Quality Licence Scheme, to help them develop high-quality courses and/or training programmes for the non-regulated market.
Offer:
70% off for all online courses and categories at Centre of Excellence
Code: COURSETAKERS466